GRAND CHAMPION AKC
AKC ASCA UKC CHAMPION
UKC BEST IN SHOW PUPPY

CATALINA'S KNIGHT OF PEPPERTREE

LANCE

DOB 5-12-2011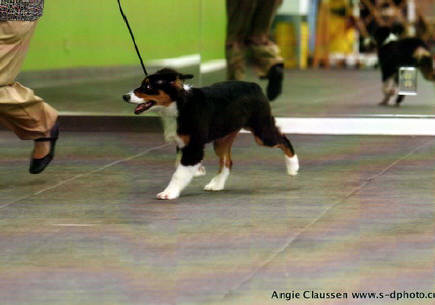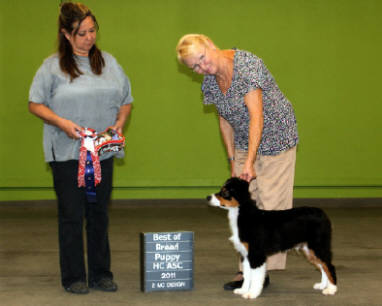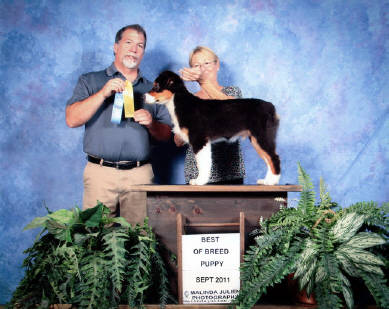 UKC BOB Puppy 4 Month Judge Danny Bussard
ASCA HillCo BOB Puppy 4 Month Judge Debbie Reneau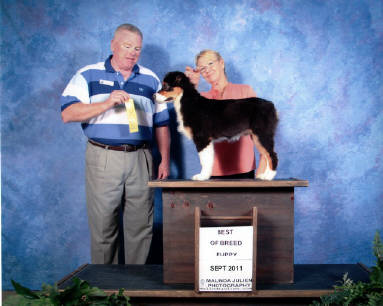 UKC BOB Puppy 4 Month Judge Rick Gann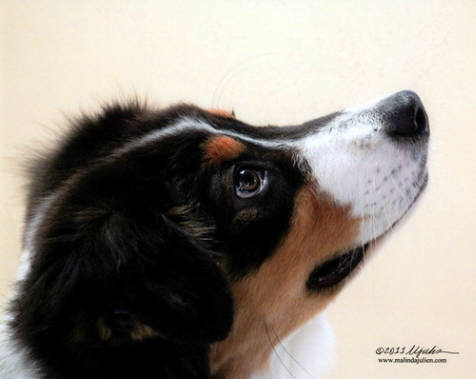 PEPPERTREE AUSTRALIAN SHEPHERDS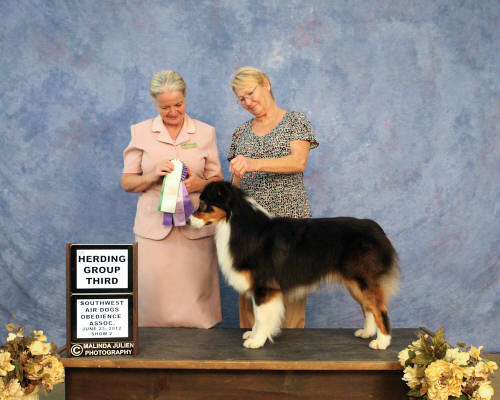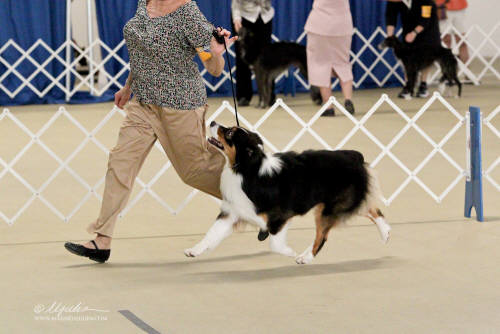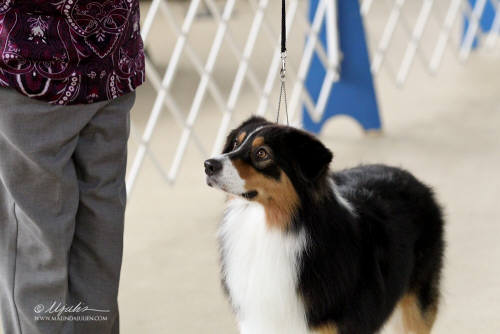 TSADOA UKC CH Class 1st Best Of Breed Group 3
Judge Barbara Trammel
6-23-2012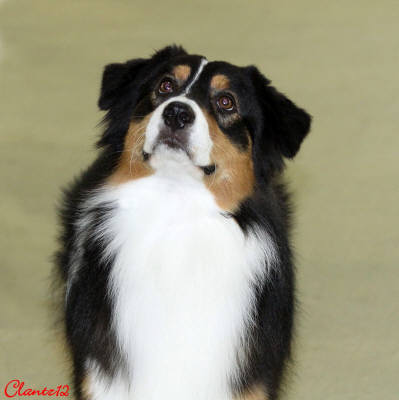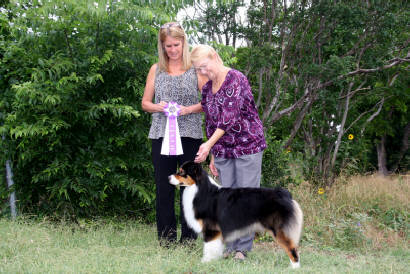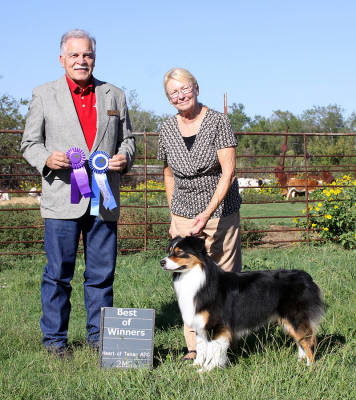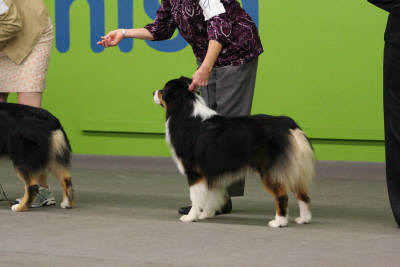 Hill Country ASCA Jillian Ward 9-12mo RWD
Hill Country ASCA Marian Your 9-12mo WD BOS!
Hill Country ASCA Debbie Henderson 12-18mo WD
Hill Country ASCA Sonny Lelle 12-18mo WD
HOT ASCA Randall Sheets 12-18mo WD BOW!
11 POINTS 3 MAJORS!

NEW HOPE ASC DECEMBER 14, 2012
ASCA SR BREEDER JUDGE
CHERYL PADGETT WD BOW!
5 Point Major to Finish!
NEW ASCA CHAMPION!
STEPHENVILLE KC DANELLE BROWN 12-18mo
WINNERS DOG BEST OF WINNERS!
3 POINT MAJOR WIN!
STEPHENVILLE KC LLOYD H GRASER JR 12-18mo
WINNERS DOG
3 POINT MAJOR WIN!
BELL COUNTRY KC DR KLAUS ANSELM 12-18mo
RESERVE WINNERS DOG!

USASA FUTURITY GLEN ROSE, TEXAS
WINNERS DOG!
5 POINT MAJOR!
JUDGE NANNETTE NEWBURY
BEGINNING HIS AKC CAREER!